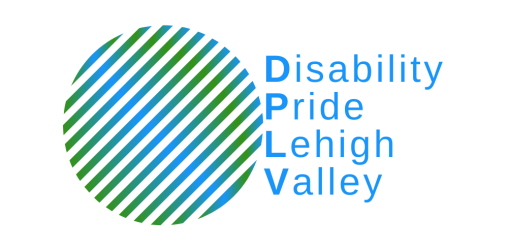 Saturday July 22, 2023
11 AM – 3 PM
Penn State Lehigh Valley
2809 Saucon Valley Rd
Center Valley, PA 18034
Disability Pride Lehigh Valley is a celebration of the disability community showcasing art, live music, special guests, resource tables, food trucks, and games for all ages. All are welcome to this free-admission event! 
This event is presented by the Lehigh Valley Arts & Cultural Alliance in partnership with Disability Pride PA. The Lehigh Valley Arts & Cultural Alliance centers accessibility as a core component of its mission, and is committed to fostering a culture of access and inclusivity among Lehigh Valley artists, art educators, arts supporters, and arts & cultural venues. We work to address the needs of underserved populations for whom participation in the arts may not be economically, historically, or otherwise available. Disability Pride PA is an organization that promotes visibility, cultivates pride, and advocates for an inclusive world for those with disabilities. They are dedicated to serving every disability community and ensure that their practices are informed by the voices of those they serve.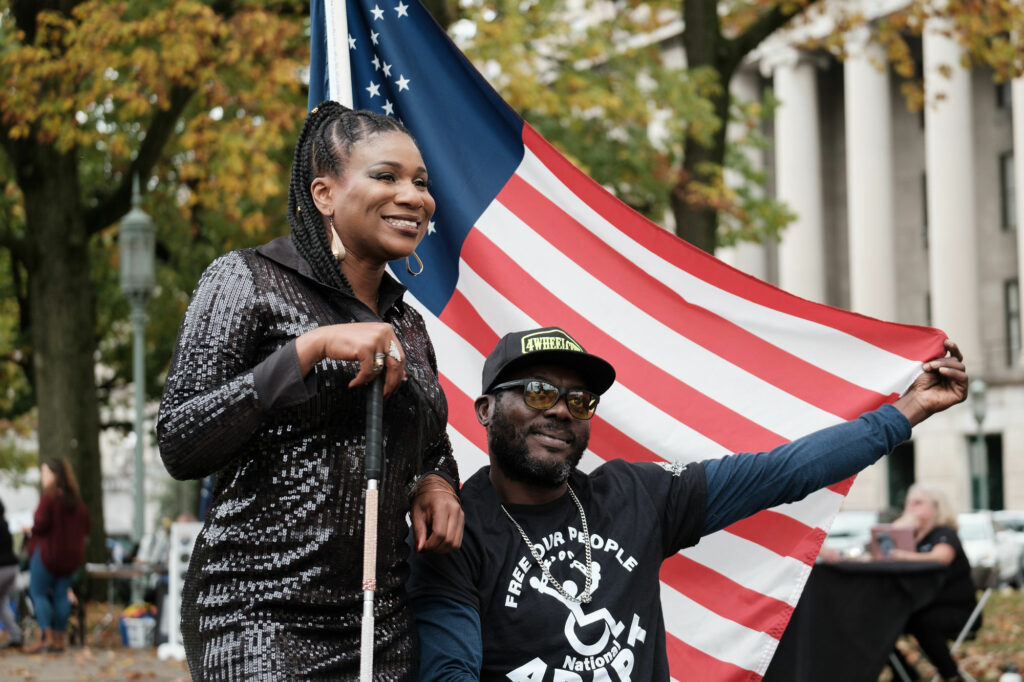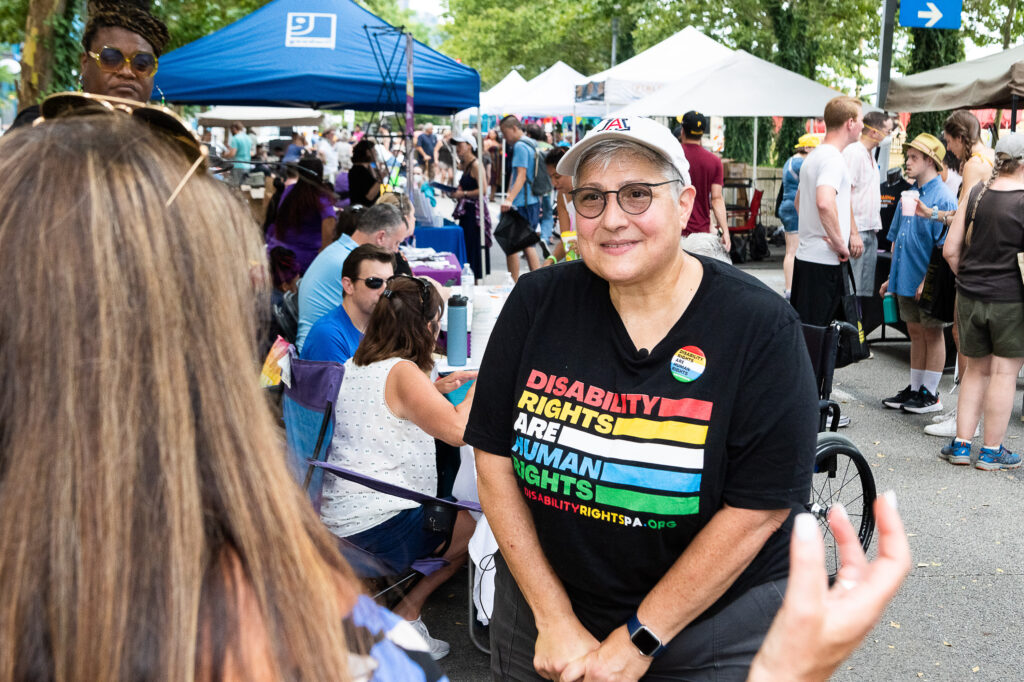 Disability Pride Lehigh Valley in the News
'Disability Pride' Event to Be Held at Penn State Lehigh Valley, Saucon Source, July 11, 2023
Disability Pride Lehigh Valley event will celebrate disability community, Times Leader, July 14, 2023
Accessible to all:  Disability Pride Festival will celebrate inclusivity at Penn State Lehigh Valley, Lehigh Valley News, July 18, 2023
She's Helping Promote Pride in Disability, Uncorked with Funny Wine Girl, July 20, 2023
'You have incredible power':  Disability Pride Lehigh Valley celebrates community through art, music, Lehigh Valley News, July 22, 2023
Disability Pride Lehigh Valley festival celebrates inclusivity, Lehigh Valley Live, July 22, 2023
Disability Pride Lehigh Valley | Photos, The Morning Call, July 23, 2023
Disability Pride PA comes to Penn State Lehigh Valley, WFMZ, July 23, 2023
Registration is free! 
Individuals who register in advance are entered to win great raffle prizes by Feeldom Bags. 
Full Schedule
11:00

Welcome: Vicki Landers
Executive Director, Disability Pride PA
11:05
Keynote Speaker: Amy Beck
Executive Director, LVCIL
11:10
Introductions & Events Announcements: Jacqui Schwartz
Arts & Accessibility Manager, LVACA
11:15
Friends of Tom Band
11:45
Speaker: Karen Rollins-Fitch
Director, Corporate Social Responsibility, Highmark Wholecare
11:50
Speaker: Michael Freeman
Artist
11:55
Nicole Rissmiller
12:25
Speaker: Peri Jude Radecic
CEO, Disability Rights PA
12:30
Controlled Chaos
1:00
Speaker: Ann Lalik
Gallery Coordinator, Penn State Lehigh Valley
1:10
Gooch and the Motion
2:05
Larry Mason
2:35
Closing Remarks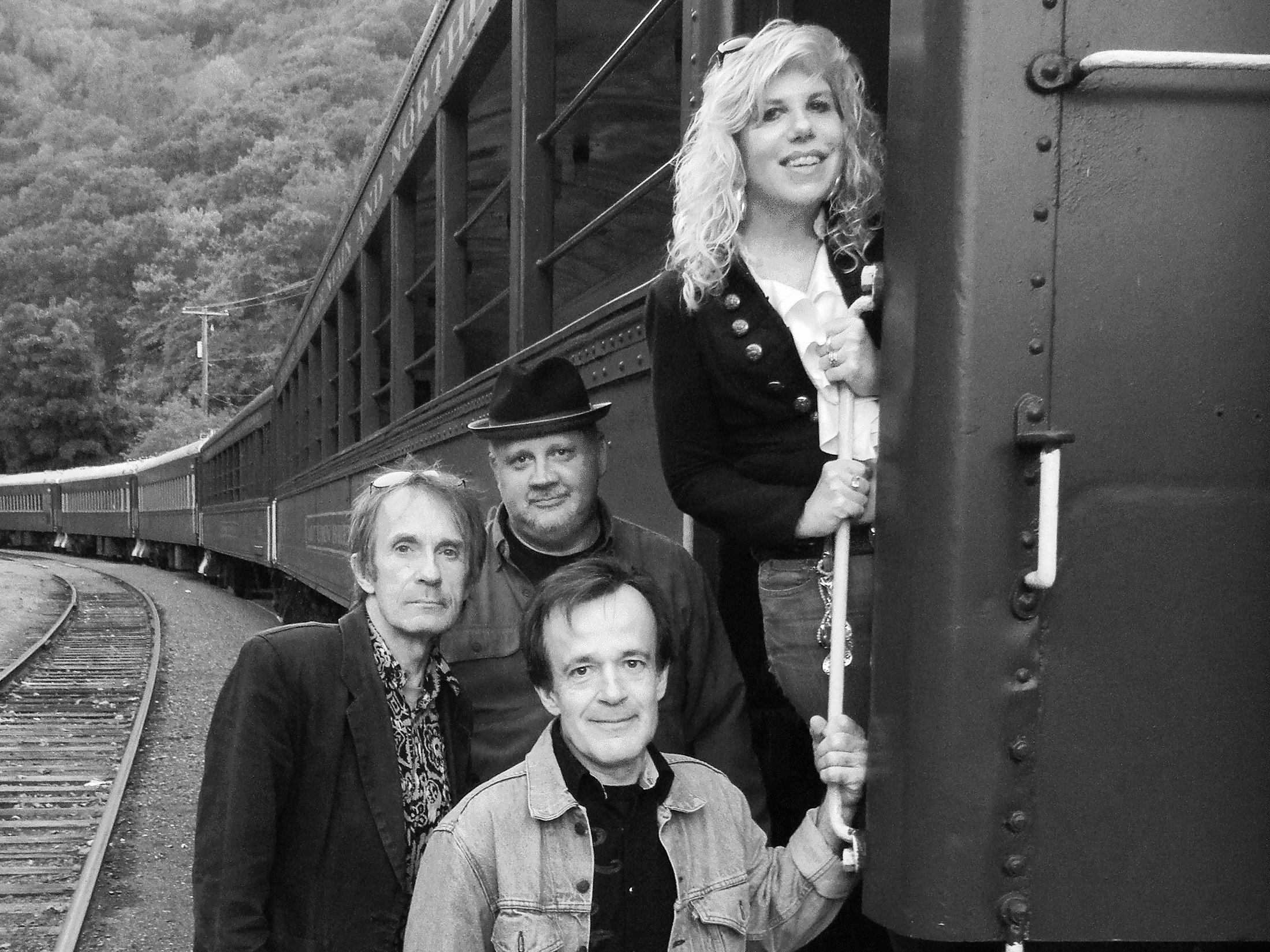 Friends of Tom Band
Friends of Tom has been performing in and around the Lehigh Valley since 2005, and is honored that Liz Younger, vocalist, is a 2018 Lehigh Valley Music Award recipient. Friends of Tom plays a high energy mix of rock, blues, and country. When you hear the boot stomping you know Friends of Tom is going into high gear.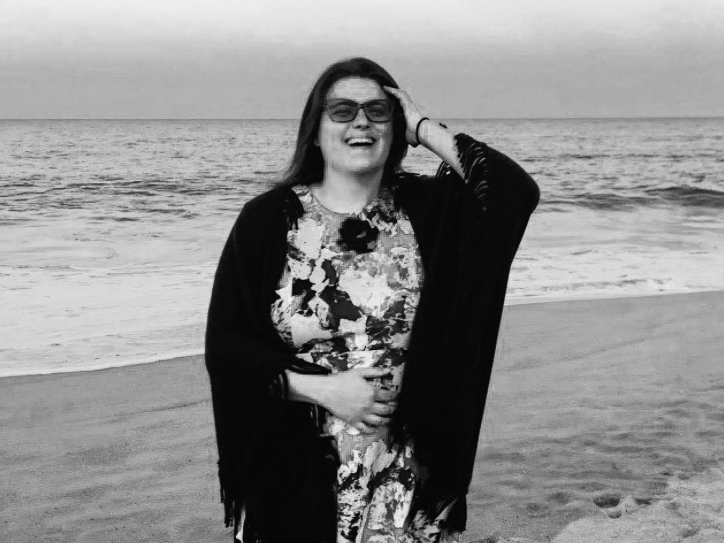 Nicole Rissmiller
Singer, artist, poet, intersectional feminist.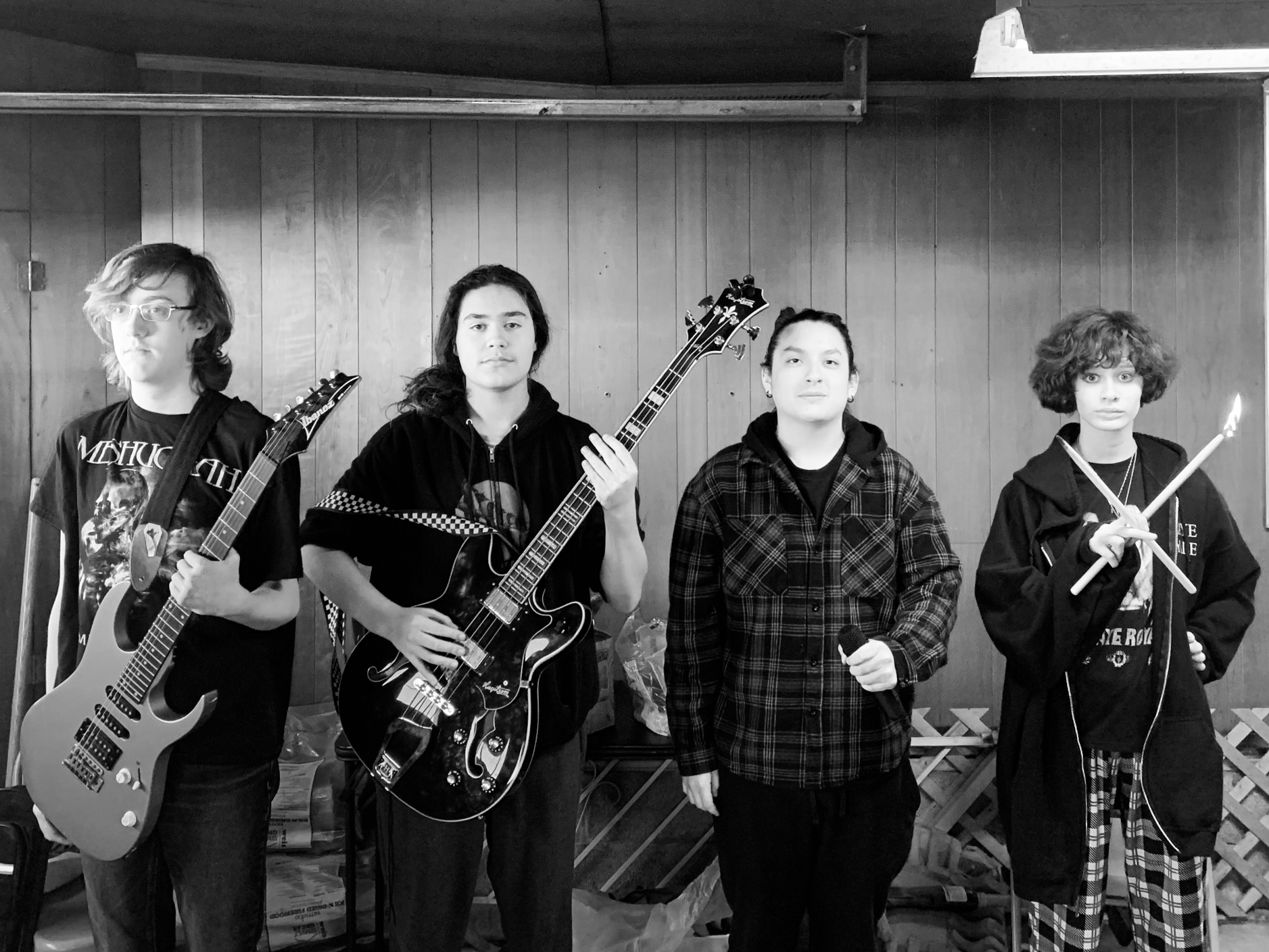 Controlled Chaos
Emmaus High School students Chris Tucker (guitar), Hayden David (vocals), Paul Schmidt (bass), and Vic Schmidt (drums). Controlled Chaos came together through The Lesson Center.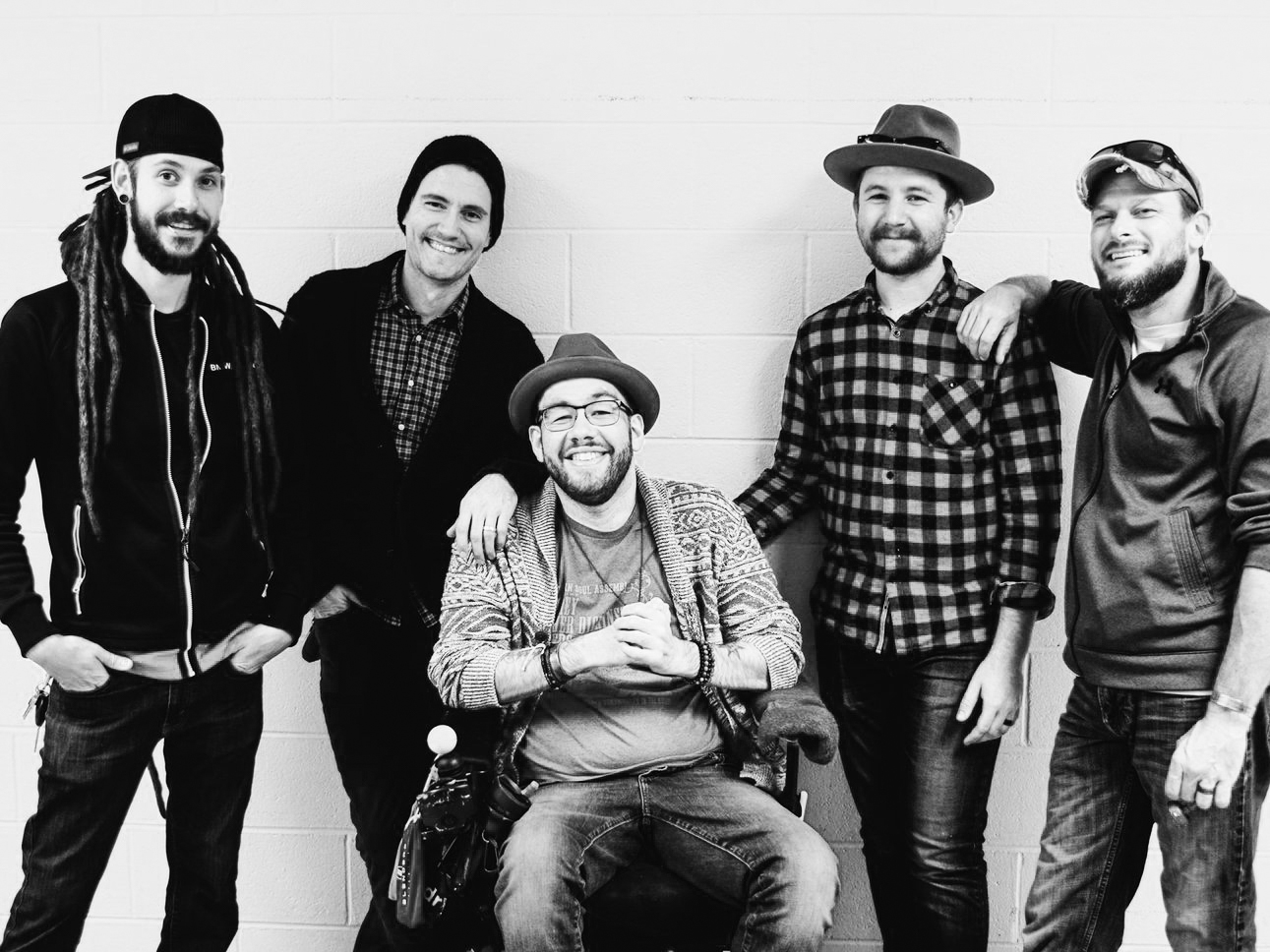 Gooch and The Motion
Americana Rock band based in South Jersey, composed of a rotating cast of musicians and lead singer Ryan 'Gooch' Nelson.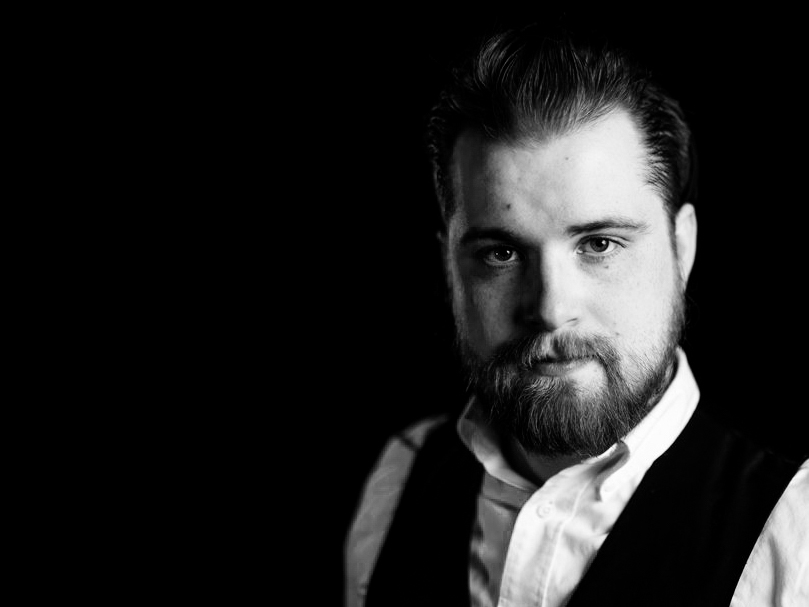 Larry Mason
Larry Mason is a Master's of Fine Arts student at Moravian in collaboration with Touchstone Theatre. He is exploring Disability Accessibility and Advocacy in connection through Theatre and how this personal art form can heighten the work done. Larry deals with a spinal injury, narcolepsy, and Dyslexia. Although it can make things difficult at times, he appreciates that it helps him really enjoy the days of health and peace.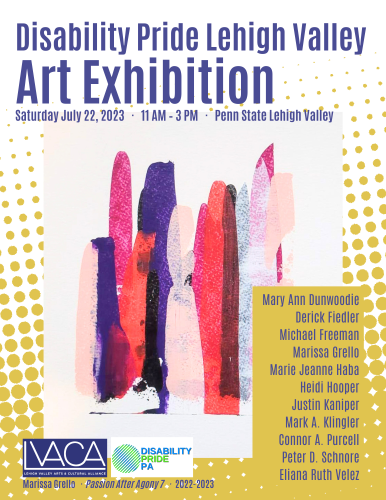 A pop-up visual art exhibition featuring works by Mary Ann Dunwoodie, Derick Fiedler, Michael Freeman, Marissa Grello, Marie Jeanne Haba, Heidi Hooper, Justin Kaniper, Mark A. Klingler, Connor A. Purcell, Peter D. Schnore, and Eliana Ruth Velez.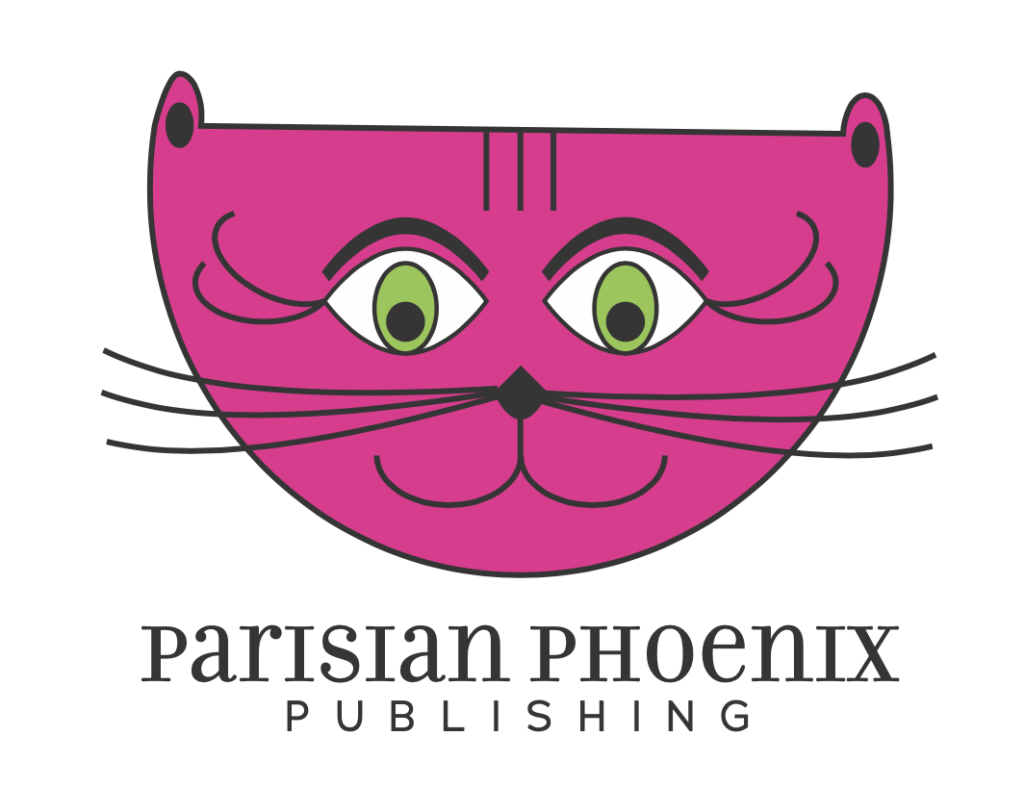 Parisian Phoenix Publishing is a Lehigh Valley-based independent book publisher founded in September 2021. They promote unique voices and diverse perspectives. 
Reading Schedule
12:00 PM – Angel Ackerman, introduction to Not an Able-Bodied White Man with Money
12:30 PM – Darrell Parry, "Small and Crooked," a poem about confidence and physical difference
1:00 PM – Thurston Gill, author of The Phulasso Devotional, discussion of spirituality and personal protection, even when struggling with disability
1:30 PM – Rachel Thompson, excerpt from "We're all in a Box: Reflections on Embracing One's True (Queer) Self" and discussion of her experience with mental illness and physical disability after an accident
2:00 PM – Angel Ackerman, Eva Parry and Nancy Scott, "The Nail Polish Story," three perspectives on an outing with a blind woman.
LVACA is pleased to partner with LANta to provide special LANtaFlex 505 Service to and from Disability Pride Lehigh Valley. 
LANtaFlex 505 will only operate on Saturday July 22 from 11 AM-3 PM.
Riders must call 888-253-8333 to make a reservation for their trip at least one day in advance or 14 days prior to date of travel (the day prior to the date of your trip, or the previous Friday for Monday trips). Our reservation agent will also need to know the address where you will be traveling from and the address to where you will be traveling within the Flex Zone.
Learn more about special DPLV LANtaFlex 505 Service here. 
Find parking, your favorite vendor, and your lunch spot with our maps! Download here!
Blind/low vision folks, please contact Jacqueline C. Schwartz (she/her), our Accessibility Program Manager:  jschwartz@lvaca.org for directions / guides / layout assistance!
Only service animals will be admitted to the event. Thank you in advance for your consideration!
Opportunities to Get Involved
We're seeking corporations, small businesses, nonprofits, and local vendors to join us as sponsors for this event intended to celebrate disability culture and promote disability pride.
We anticipate welcoming at least 500 attendees to Disability Pride Lehigh Valley. Vending organizations will generate new leads, increase brand awareness, and build connections with Lehigh Valley residents while showing your support for the disability community.
Sponsors receive:
10 x 10′ outdoor space
2 chairs
Promotion in LVACA social media leading up to the event
Listing in the digital event program
Sponsors provide:
Tent with weights secured to each leg
Tables, signage, and additional chairs if needed